Green Duck Dashboard Cleaner
When it comes to cleanliness, the interior of your car is just as important as the outside. Green Duck Dashboard Cleaner works great on all vinyl, rubber and plastic surfaces by maintaining its original condition and appearance. Its special non-greasy formula leaves a natural shine and keeps all surfaces looking new.
Features
Non-Greasy formula leaves a natural shine
Keeps surfaces looking new
UV blockers cleans & protect vinyl, rubber & plastic
200 ml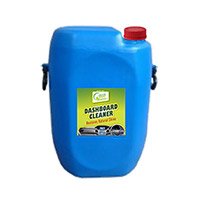 20 Litres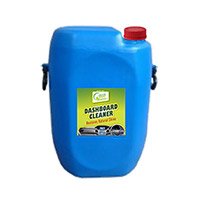 50 Litres
Key Benefits of the Service
Watering your lawn and is the key to preserving its lushness and beauty. The experts carefully design your sprinkler system to ensure maximum coverage to your lawn. Whether you are looking for a brand new irrigation system to maintain your lawn.
  Extend your home with a beautiful garden
  Your property value increases many times initial value
 Aesthetic garden beauty that improves with age
  Allround certified and insured landscapers
  Our Landscapers attend annual training seminars