Green Duck Engine Dressing
Green Duck Engine Dressing keeps everything under the bonnet looks like new. The dressing safely restores engine compartment materials to their original appearance. It provides long-lasting protection through a non-greasy, skin safe, solvent-free dressing. The specialized formula prevents cracking, fading and hardening of plastics and rubbers.
Features
Non-Greasy formula leaves a natural shine
Specially formulated for the engine compartment
Will make your engine look new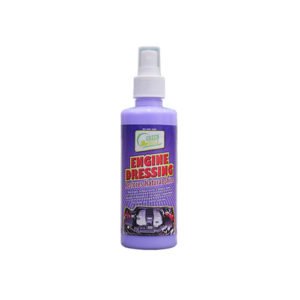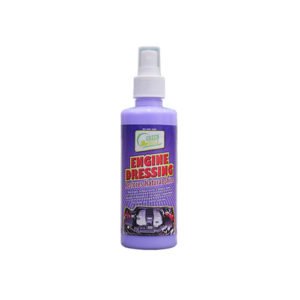 200 ml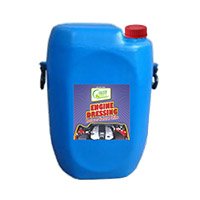 20 Litres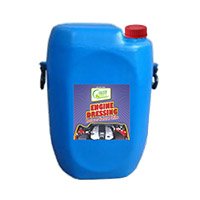 50 Litres
Key Benefits of the Service
Watering your lawn and is the key to preserving its lushness and beauty. The experts carefully design your sprinkler system to ensure maximum coverage to your lawn. Whether you are looking for a brand new irrigation system to maintain your lawn.
  Extend your home with a beautiful garden
  Your property value increases many times initial value
 Aesthetic garden beauty that improves with age
  Allround certified and insured landscapers
  Our Landscapers attend annual training seminars